So much on my mind and it is all good. Seriously, save for some waves in a friendship this is a time of peace and tranquility in my life. I want to be here NOW and really enjoy that life is good. I worked in the yard for an hour this morning, forced out of my garden in the woods by some bungee cords locking the gates from the inside. Oh well, I always knew it wasn't mine. But the glory of having the time on a Thursday morning to work in my yard is so awesome. 
Gratitude List:
The unconditional love of my dogs.
The loyal love of my husband.
The familial love of my sister Dawn.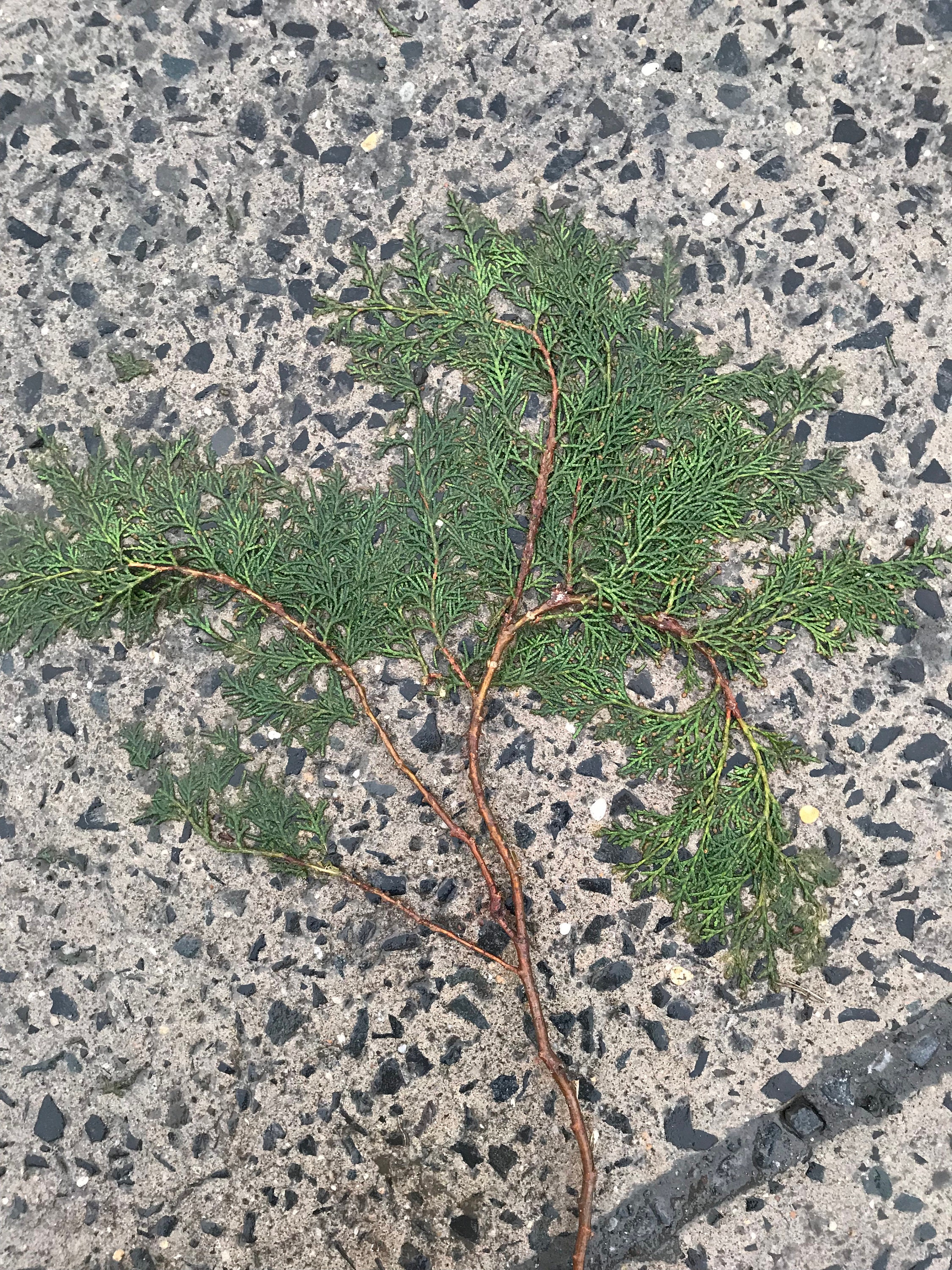 I want to embroider this on something.